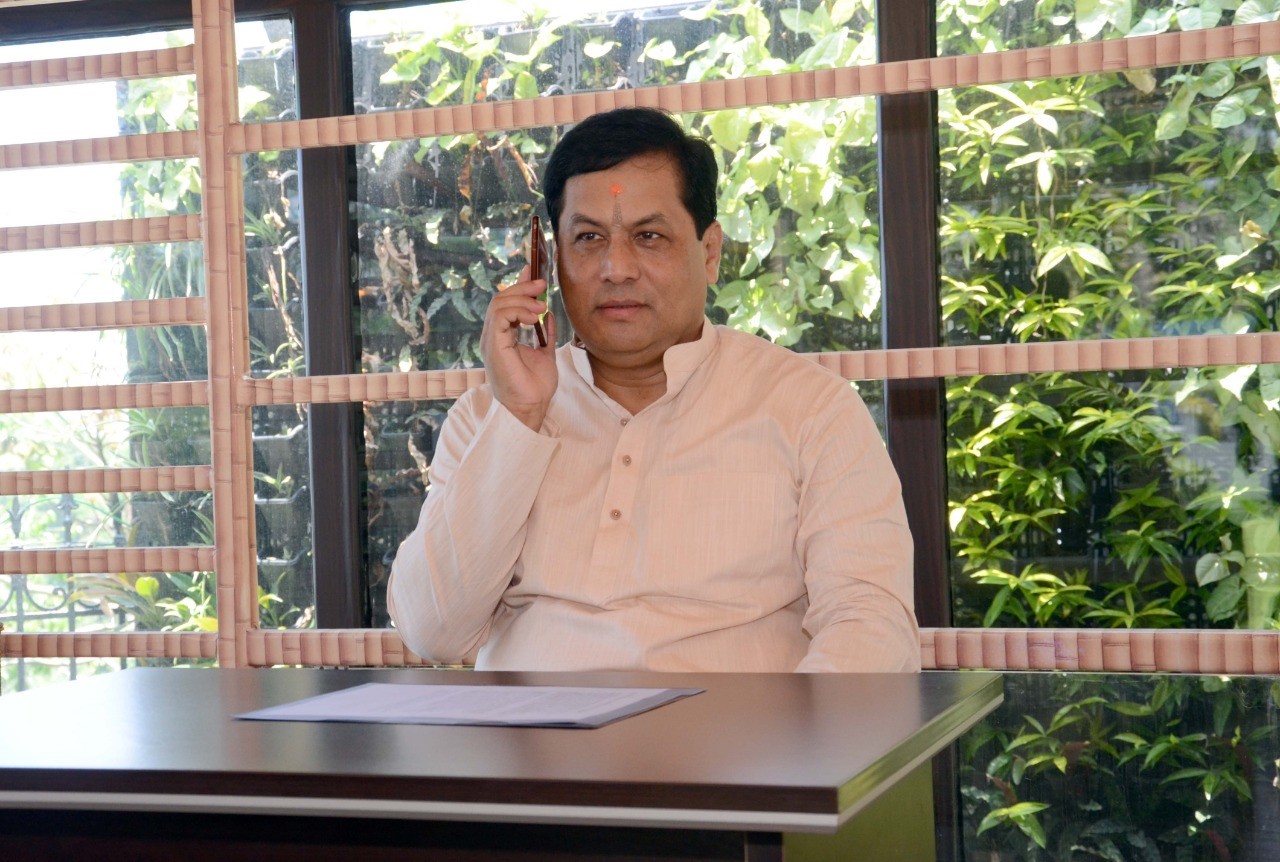 GUWAHATI: The Assam Cabinet has approved a proposal to upgrade Bajali subdivision under Barpeta district to a full-fledged district of the state.
The decision was taken at a meeting of Council of Ministers under the chairmanship of chief minister, Sarbananda Sonowal here on Monday.
Once upgraded, Bajali will be the 34th district of Assam. Ten officer posts and 85 other posts would be created for the administration of the proposed district, Cabinet minister, Chandra Mohan Patowary, informed mediapersons after the meeting.
It may be recalled that the decision to upgrade Bajali subdivision into a full-fledged district was made by the state government during December 2019 when anti-CAA (Citizenship Amendment Act) agitation was at its peak in Assam.
Several other key decisions were also taken at the state Cabinet meet, including a resolution to form a committee to fix the fees of private schools in the state with the approval of the Assam Non-Government Education Institutions (Regulation of Fees) Rules 2020.
The Cabinet also decided to enhance the honorariums of the state's 161 honorary librarians from Rs 900 to Rs 12000, and that of the 153 assistant librarians from Rs 550 to Rs 9000.
The Cabinet further approved the Assam Street Vendors (Protection of Livelihood and Regulation of Street Vending) Scheme 2020.  A decision was taken to conduct a survey regarding roadside hawkers in a bid to assign them fixed spots to carry out their transactions.
A resolution was also taken for issuing notification of increase in time limits for returns, forms, assessments, etc under Assam VAT Act.
The State Cattle and Buffalo Breeding Policy 2020 was also approved by the Council of Ministers and a resolution taken to cross breed cows and buffaloes brought from outside to improve their quality.
The Cabinet decided to implement the 'Uberization' Scheme of Assam State Corporation Limited (ASTC) and operate 688 more buses across the state for a period of five years.
Of these, 233 will be run from the state capital; 147 buses have been earmarked to run short distances; 50 buses will be allocated in different towns while 238 buses will be assigned to cover longer distances.
The Cabinet further decided to add two more battalions to the State Disaster Response Force, which is currently engaged in flood rescue operations in the state.
Source: The Shillong Times