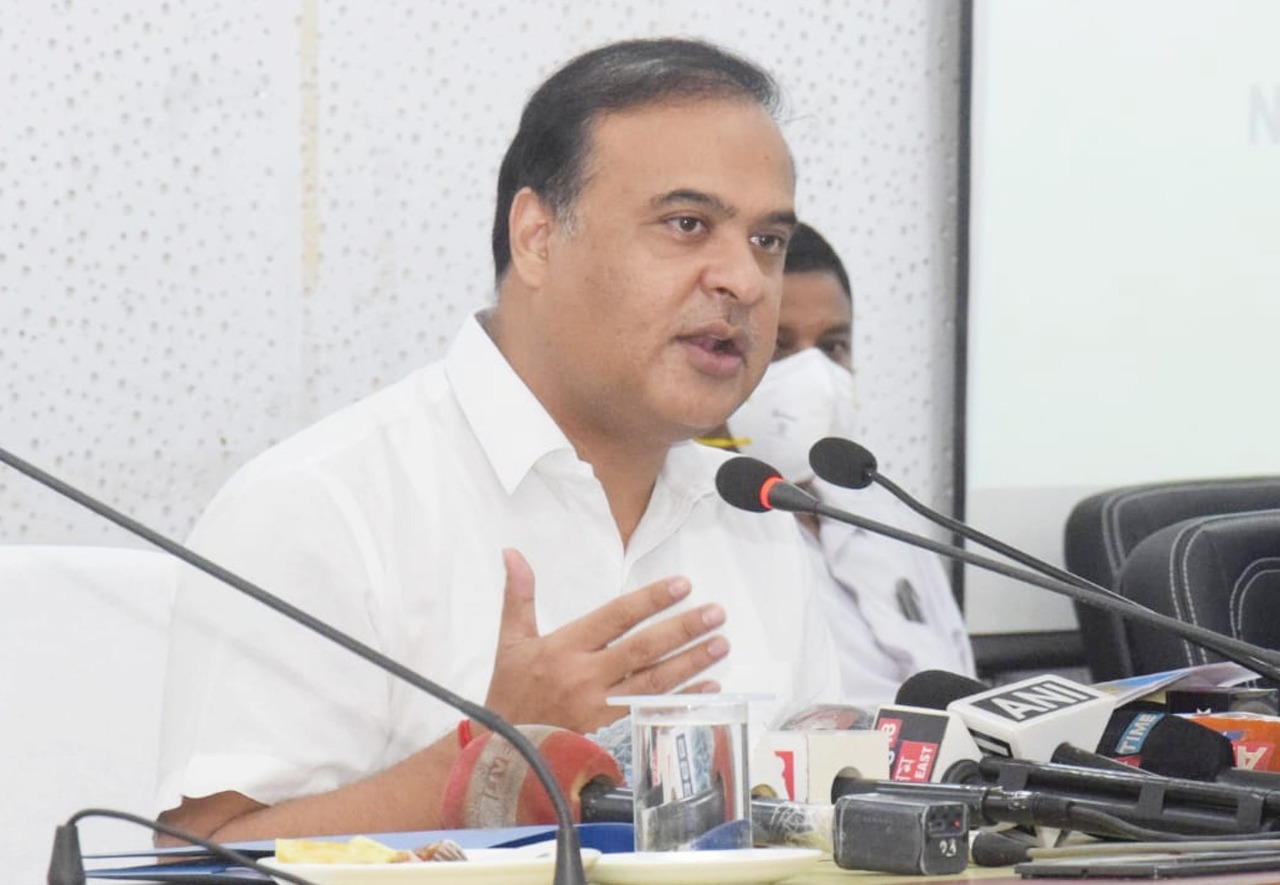 GUWAHATI: The Assam government will constitute a 40-member committee to prepare a blueprint in regard to the mode of implementation of the National Education Policy (NEP) 2020 in the state.
Addressing a media conference here on Saturday, state education minister, Himanta Biswa Sarma said the committee led by the principal secretary (education), would be divided into sub-groups, in accordance with the recommendations of NEP, to prepare the outline of its implementation methodology by January 2021.
"We are starting the process by next week and the committee will start functioning accordingly within the next seven days. We hope that the committee will submit its recommendations by December 31, 2020," Sarma said.
Terming NEP, which was approved by the Union Cabinet recently, a historic decision by the Centre, the minister said the policy would revolutionise the education system in the country.
"Structural reforms are imperative to implement the recommendations of the new education policy in the state and therefore we want to set the process rolling as early as possible," he said.
"Accordingly, the sub groups comprising the panel would study all aspects of the new policy, be it implementation of pre-primary education in the state with compulsory teaching in mother/regional language during the foundation level (till Class II), introducing vocational education from Class VIII or the process to make educational institutions autonomous, etc," Sarma said.
Education, he said, would be universal now as under the new policy, no student till Class XII would be deprived of education.
The state government will incur expenditure of 6 percent of the Gross Domestic Product (GDP) in the education sector.
Science stream
The Assam government is introducing science stream in 16 colleges of the state for which 320 posts (240 teachers) would be created. "Advertisement for the posts would be published in a week while the recruitment process would more or less be completed within 45 days," Sarma said.
The minister further said 355 educational institutions in the state and 3359 posts in these institutions would be provincialised by August 15, 2020. "Besides, 241 posts of teachers will be provincialised in 30 new colleges while 690 old posts of teachers too would be provincialised. The process however will be effective from January 1, 2021," Sarma said.
High schools in TEs
He further said that "the Assam government will, for the first time since Independence, set up high schools in 119 tea estates of the state, incurring an expense of Rs 1.19 crore per school."
"The construction work will start from October 2, 2020 and we hope to start admissions in these schools from the next academic session from April. Till date, none of the tea gardens have high schools on their premises," he added.
Source: The Shillong Times