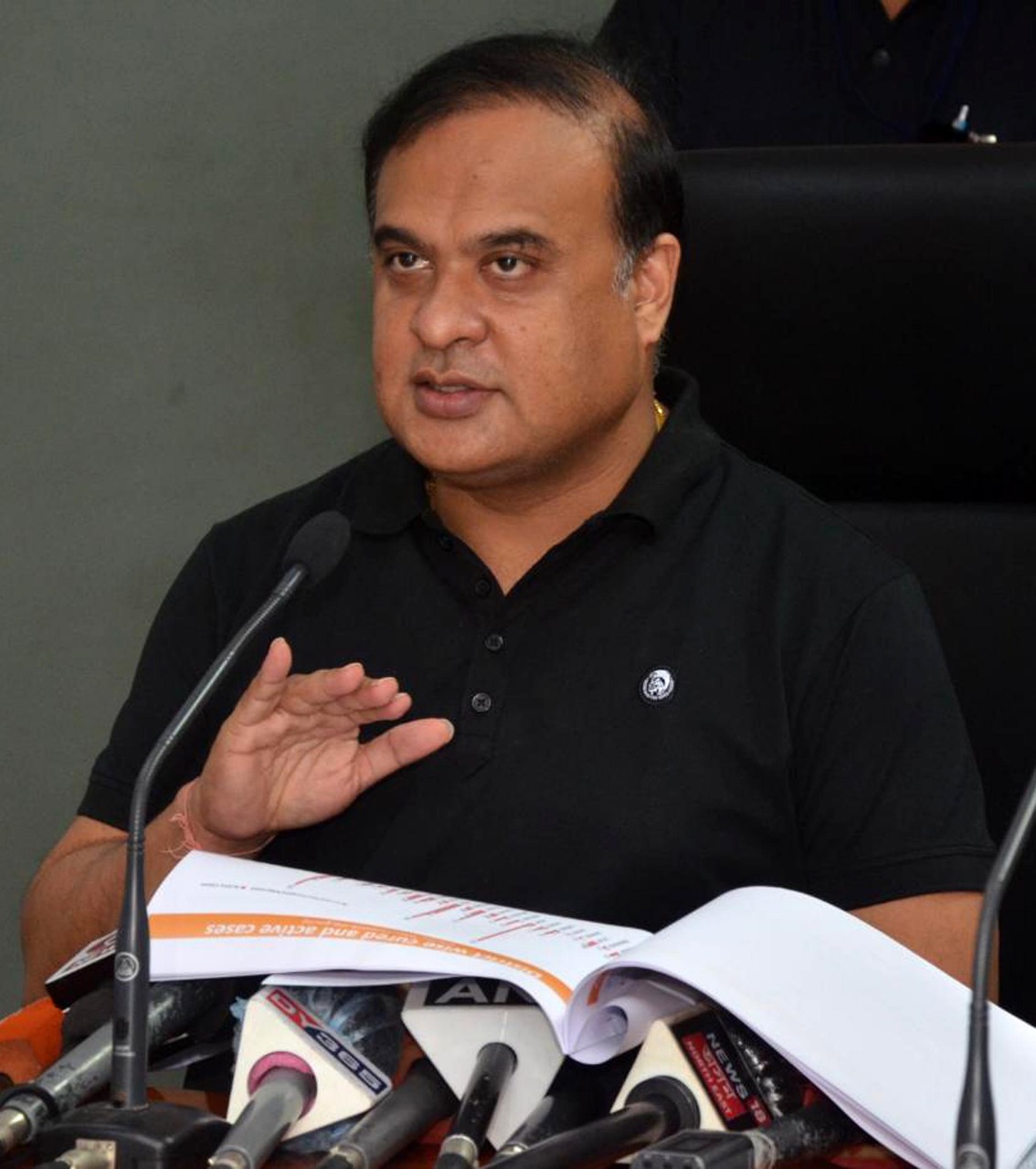 GUWAHATI: The Assam government is proposing to open the schools, colleges and educational institutions from September 1 subject to approval of the Centre  and also improved COVID-19 pandemic situation in the state.
"We are planning to open schools, colleges and other education institution from September 1. But the final decision will be taken by the central government," said Assam Education Minister Dr. Himanta Biswa Sarma on Saturday.
Sarma mentioned that all teachers and other staff of government education institutions have to undergo 'mandatory' testing of COVID-19 within August 23-30. However, classes up to class 4 will remain closed.
The government proposes that Class 5, 6,7 8 students will be taught in open space including school playground or any open space. They will be divided into four classes and at a time 15 students will be taught.
Class 9 and 11 students will attend classes on two days a week for three hours per day. But class 9 and Class 11 student will attend classes in different times every day.
Class 10 and 12 students will attend classes four days a week for three hours per day. Students of both the classes will attend schools at different times every day.
Only 15 students per room will be allowed to attend class in the interest of social distancing.
In case of degree level students in colleges, engineering colleges etc., only final semester students will attend classes.
The state government will notify these proposals in two specific websites for public opinion. The proposal will be effected subject to approval of the state government. Moreover, COVID-19
Source: The Shillong Times