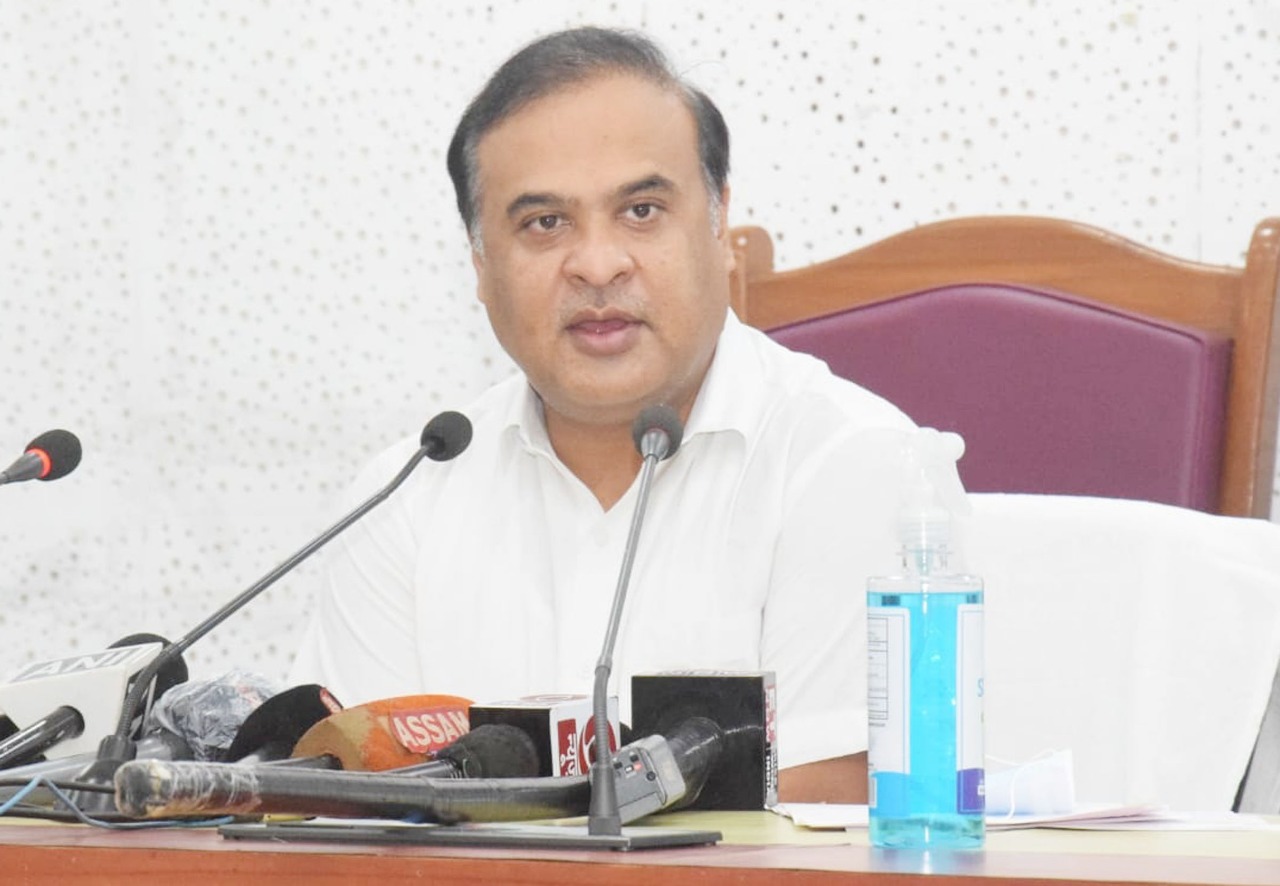 GUWAHATI:  After a prolonged  restriction because of the pandemic situation, relaxations in inter-district travel in Assam will be allowed on Mondays and Tuesday from next week even as the state has ramped up testing for COVID 19 to ensure tracing and isolation of all COVID-19 positive persons to prevent community
State Health Minister Dr Himanta Biswa Sarma today informed that inter-district movement of individuals, which has remained banned now, will be allowed on Mondays and Tuesdays, until further orders.
Moreover, 100 per cent attendance in offices will be allowed from Monday and the the chief secretary shall be issuing the detailed notification.
As precautionary steps, 12-hour night curfew (6 pm to 6 am) and weekend lockdown in all urban areas of the state would remain in force, the minister added.
He further said in line with the state government's emphasis on maximum testing for early detection of COVID 19, 50,000 tests have been targeted on August 4, even as number of tests conducted daily  is being increased gradually.
"More tests will lead to more detection and it will in turn contain the spread of the virus. For this, the cooperation of the public is a must," he added.
In case of  the capital city Guwahati which witnessed a spike in COVID-19 cases since later part of June, the per day testing for COVID 19 has increased from 2112 on July 1 to 6240 on July 31, with the positivity rate in the city dropping from 33.5% on July 4 to 4.5% yesterday.
Source: The Shillong Times