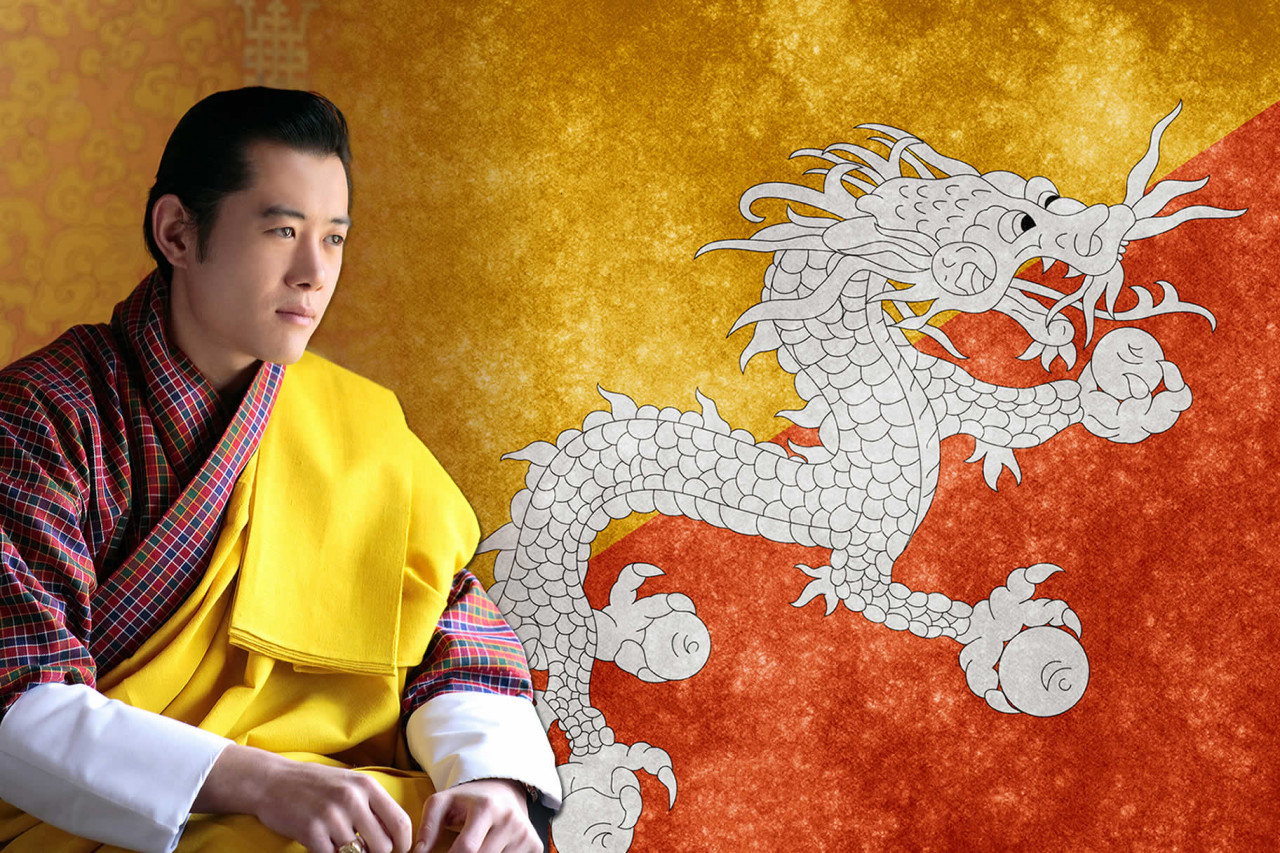 GUWAHATI: The King of Himanlayan country of Bhutan, Jigme Khesar Namgyel Wangchuck has sent a letter to the Chief Minister of Assam, Sarbananda Sonowal expressing his gratitude to the people of Assam as well as the Government of Assam for providing permission for smooth transportation of essentials to the Himanlayan country through the state during the entire period of prolonged lockdown induced by COVID-19 pandemic in the state.
In his letter, the King of Bhutan has mentioned that such gesture on part of Assam and its people besides reflecting the age-old strong bond of brotherhood between the people of Assam and Bhutan, will go a long way in cementing the ties between the two entities.
The King of Bhutan in his letter hopes that the people of Assam will soon get the much-needed respite from the COVID-19 pandemic and normal life will be restored in the state soon.
In response, the Chief Minister Sonowal has expressed his gratitude and goodwill to the King and the people of Bhutan on behalf of the people of Assam and hoped that the age-old strong ties between Assam and Bhutan will become stronger in years to come.
The landlocked Himalayan country is dependent mostly on the land routes through neighbouring Indian state Assam for its supply of essentials, medicines and various equipment etc. There are several roads to Bhutan through Assam and these roads were kept open by administration in Assam during the lockdown period for the benefit of the neighbouring country which is strategically so important to India.
Source: The Shillong Times